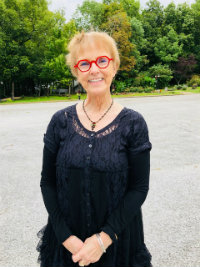 Faith Marshall, Principal Broker
My husband and I retired here in Northwest Arkansas August 1999 to the Lost Bridge area. Searching over 480+ miles of shoreline on Beaver Lake, we found the north end of the lake which had water so clear you could actually see your feet when you swim!
On January 12, 2004, I got my real estate license. Being a person who enjoys meeting people, helping people to find their new home, or land to build their dream home on or simply searching the area for clients, I found my calling, selling real estate on Beaver Lake.
On January 12th, 2007, I bought Lake Country Realty. We are located in front of Whitney Mountain Chapel on Lodge Drive in Garfield. I give FREE Notary Public service. My office also provides FREE Fax service.
Stop in sometime and meet us. We will be more than happy to assist you in any of your real estate needs.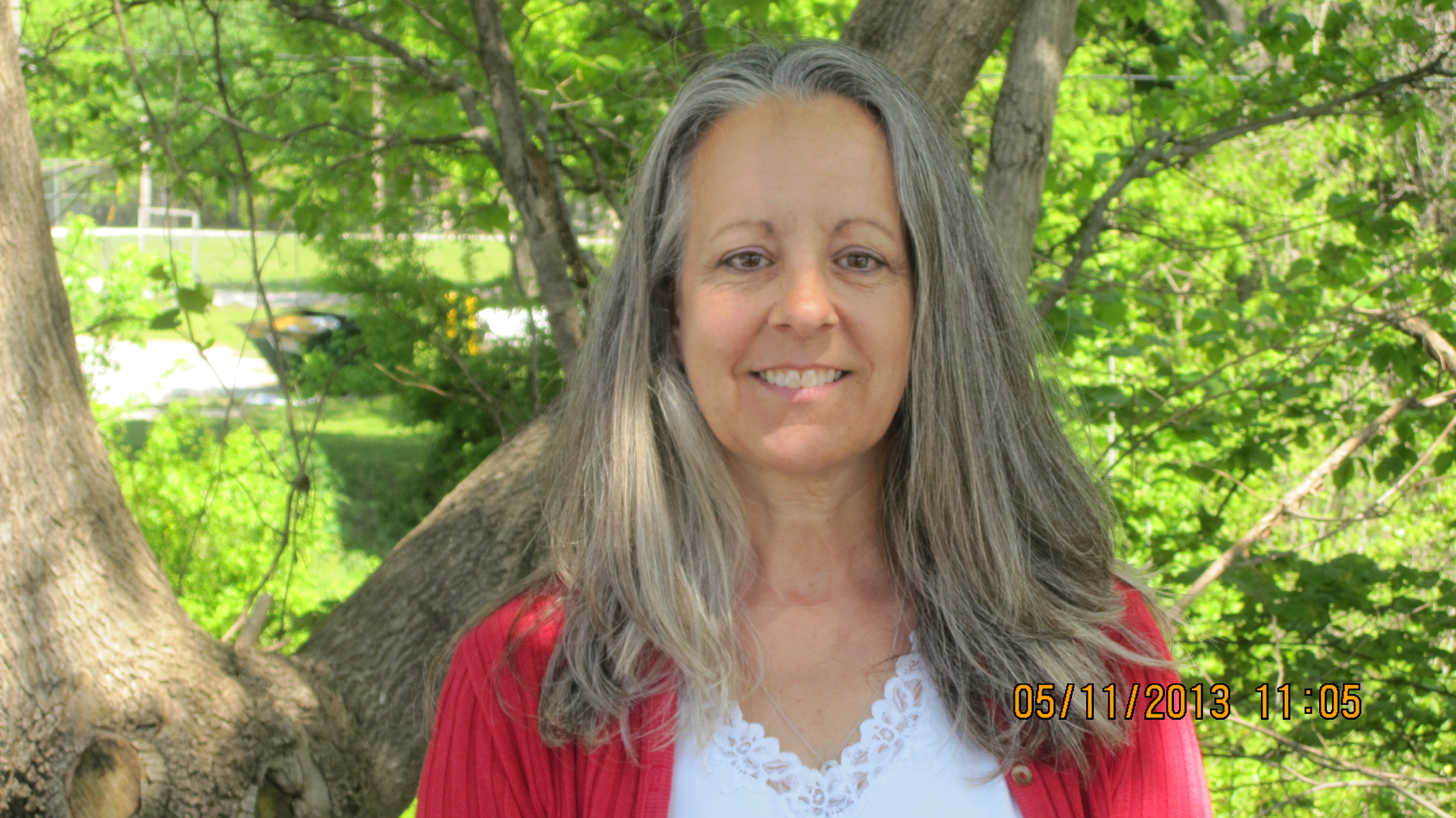 Debbie Holscher, Sales Associate
When my husband and I found Beaver Lake, I knew that this would be my new home. I wanted to find that perfect spot on the lake, within our budget and I knew I was going to need the help of a realtor to do so.
After countless hours of searches, emails and phone calls ............................ WE DID IT!! I had found my little slice of heaven and my new calling!
I received my real estate licence in May of 2013!! I would like to be the realtor that helps others make their dream come true as well.
I will be honest, work hard, return your phone calls and do my very best to make it happen.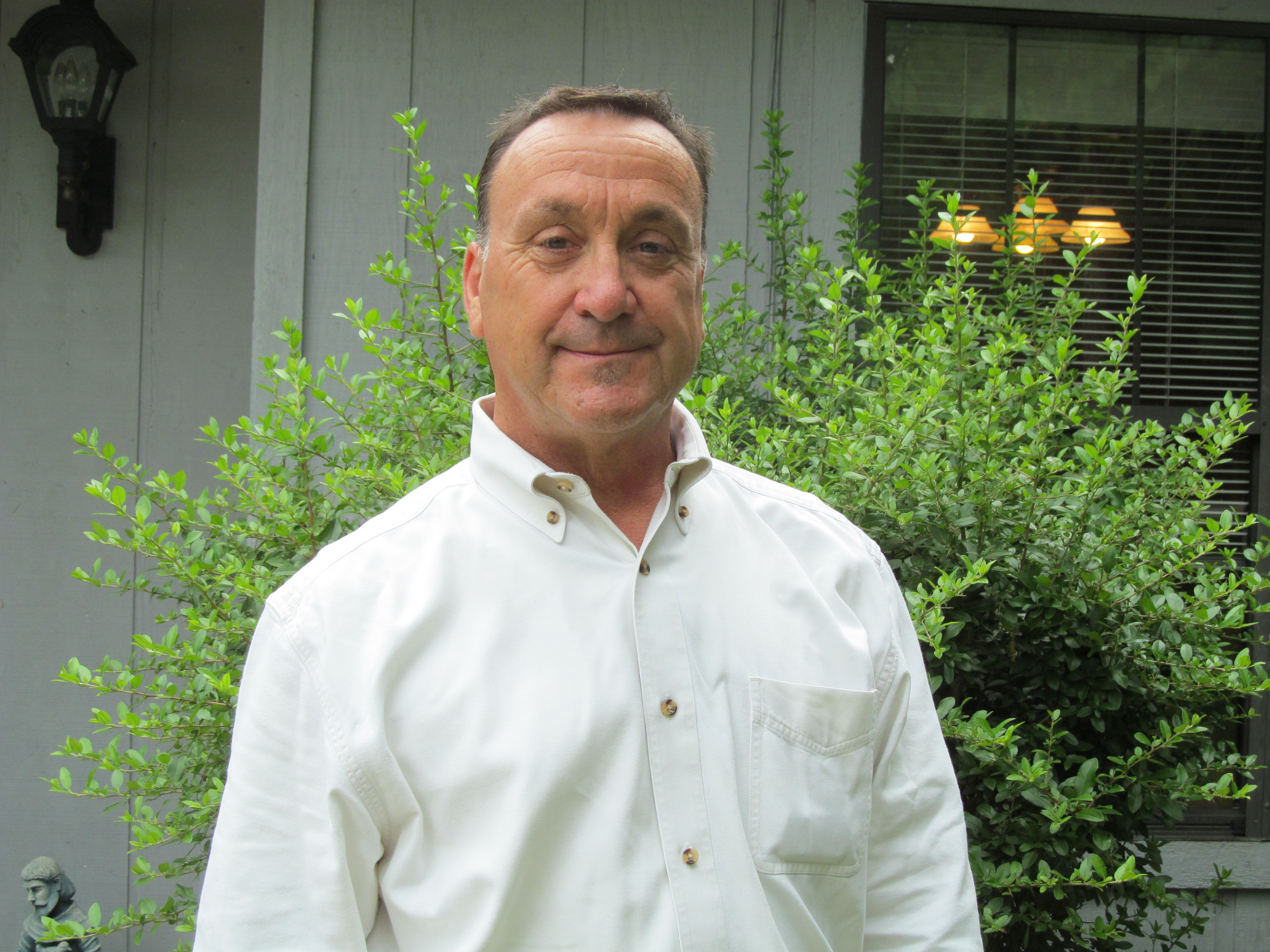 John Niernberger, Sales Associate
Being avid sail-boaters, my wife and I had been looking for a lake in the Ozarks that would give us the appropriate wind for our little sailboats, cleaner water than we had in Kansas, and not near as hot of temperatures as we had experienced on our big sailboat we previously had in a Texas marina; and we found all of that AND MORE right here on beautiful Beaver Lake. Julie and Faith worked hard for us in 2011 when we bought our lake cabin. Since then, we have decided to move here full-time, and once again, Faith, Julie and Deb came thru and allowed me the opportunity to learn the real estate trade under their more than capable tutelage. Now it's my turn to come thru, and assist you with listing or selling your properties here in northwest Arkansas. I became a REALTOR in 2015 and am anxious to meet all you and discuss your needs. Thanks for your time.